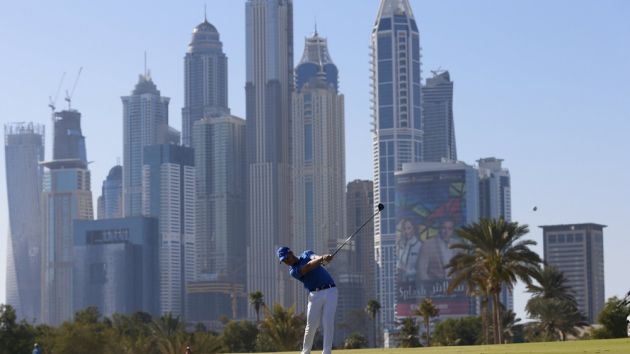 Emirates Global Aluminium (AGA) has renewed its sponsorship agreement with golf's Omega Dubai Desert Classic and the Omega Dubai Ladies Classic until 2021.
The aluminium conglomerate will continue its support of Dubai's flagship golf events, which are played annually at the Emirates Golf Club and feature on the European Tour and Ladies' European Tour (LET) respectively. It has sponsored the Dubai Desert Classic since its first edition in 1992 and the Dubai Ladies Classic since its inception in 2006.
The financial terms of the contract have not been made public.
Abdulla Kalban, chief executive of EGA, said: "We are delighted to extend our association with professional golf in Dubai, which has played an important role over many years in raising the profile of the emirate and showcasing it as an innovative, cosmopolitan global hub for business and tourism.
"EGA is at the heart of the aluminium industry in the UAE, which is a significant driver of economic diversification. Events like the Omega Dubai Desert Classic and the Omega Dubai Ladies Classic have helped drive growth in other sectors of the economy to the benefit of society."
Spain's Sergio García won the 2017 Omega Dubai Desert Classic by three strokes from his Ryder Cup teammate Sweden's Henrik Stenson in February. China's Shanshan Feng won the Dubai Ladies Classic in 2016 but will be absent when the 2017 edition gets underway this week.