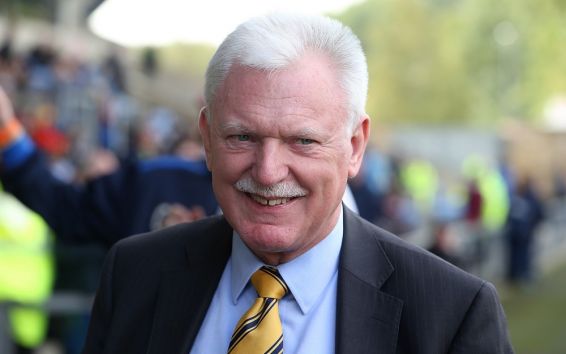 Ian Lenagan has announced that he will step down from his role as chairman of the English Football League (EFL), the governing body for the second, third and fourth tiers of domestic club soccer in England.
The 72-year-old cited business opportunities away from EFL matters as the principal reason for his decision not to seek re-election for a second term in 2019. Debbie Jevans will step in as interim chair and lead the new appointment process, which is set to begin immediately.
Lenagan, who is also the chairman and owner of rugby league side Wigan Warriors, joined the EFL board in 2013 before replacing Greg Clarke as chairman in 2016. During that time, Lenagan was tasked with overseeing the league's rebrand from the Football League to the EFL, while he also stepped up the efforts of the league's 72 member clubs in the community.
Attendances in the EFL surpassed the 18 million mark for the first time in 50 years during Lenagan's tenure, while the league also became one of Europe's most watched sports properties.
An official statement from the EFL read: 'The EFL board wishes to place on record its appreciation for the contribution Mr Lenagan has made to the EFL during his time as chairman and prior to that as the representative of clubs in League Two.'