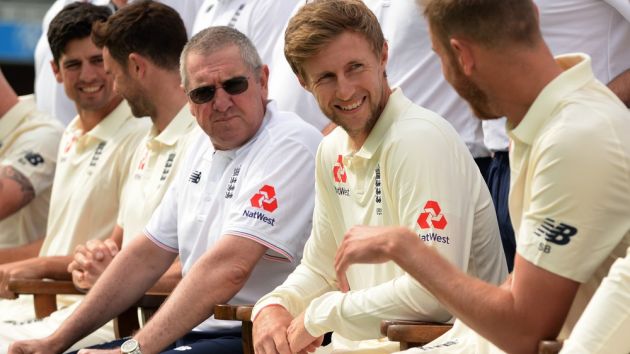 The England and Wales Cricket Board (ECB) has announced an exclusive five-year multimedia rights deal with ESPN Caribbean.
For the first time the sports broadcaster will air live coverage in the Caribbean of all international and domestic cricket played in England and Wales.
The rights package encompasses all of England's men's and women's Test matches, as well as one-day internationals (ODIs) and Twenty20 fixtures for the duration of the agreement. It will also include a range of men's and women's domestic cricket such as the new eight-team competition set to start in 2020.
ESPN Caribbean's coverage will get underway with Thursday's first Test match between England and Pakistan at Lord's.
"[This] announcement is good news for Caribbean cricket fans," said Sanjay Patel, the ECB's chief commercial officer. "It means they can enjoy all the action from our domestic and international playing programme across a variety of different platforms – and will help give our national men's and women's teams, and our county teams an even greater global profile."
The deal enhances ESPN Caribbean's cricket portfolio, which includes exclusive coverage of the 2018 ICC Women's World T20 and the 2019 ICC Cricket World Cup.
Scott McGlone, ESPN International's director of programming, added: "ESPN is committed to bringing the very best cricket action to fans in the West Indies and what better way to demonstrate this than our alliance with the ECB which represents both the storied history of the game and its bright future of growth across all formats. This agreement reinforces our commitment to providing fans in the region with high quality and locally relevant programming."