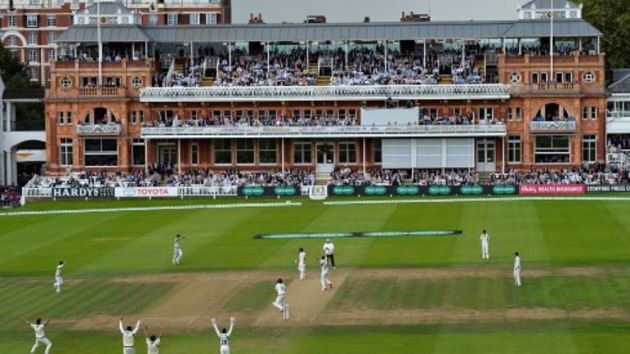 The England and Wales Cricket Board (ECB) has announced new partnerships with NatWest and Specsavers.
Financial services group NatWest will serve as the title partner of the upcoming Pakistan Test Series, which will be named the 'NatWest Test Series #NoBoundaries' as part of the 'Cricket Has No Boundaries' campaign.
NatWest is also an existing principal partner of the ECB in an agreement that is valid until 2021.
England's first Test against Pakistan is due to take place from 24th to 28th May at Lord's, London, with the second Test to be held at Headingley, Leeds, from 1st to 5th June.
Meanwhile, Specsavers has been named as the ECB's official Test partner, in a deal which will begin with the summer series against India. The partnership will run until the end of 2019, and will include the Ashes series against Australia.
The new partnership with Specsavers builds on a long-term relationship with the ECB, after the eyewear brand became the title partner of the Country Championship in 2016 and partner of the ECB Association of Cricket Officials (ACO) in 2014.
The ECB has been without a Test partner since last summer when its ten-year sponsorship deal with bank and asset manager Investec, first agreed in 2011, was terminated early by the company following the ECB's agreement with NatWest.
Rob Calder, commercial director of the ECB, said: "These new deals show two key partners developing even deeper relationships with the game. It also means that, for the first time, we have specific partners at men's international and men's domestic level with Specsavers focusing on red-ball cricket, Royal London owning 50-over cricket, and Vitality driving T20 cricket.