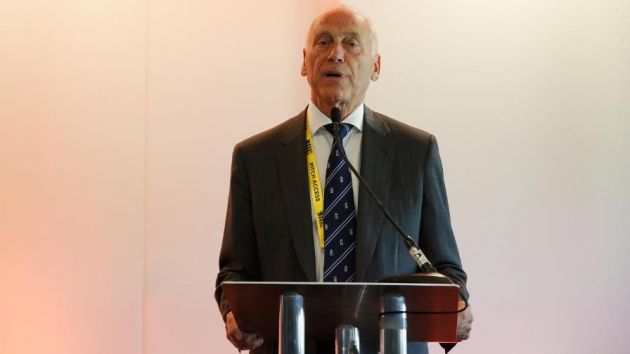 The England and Wales Cricket Board (ECB) has ratified changes to its governance from May 2018.

The ECB's 41 members - the 39 first class and non-first class counties together with the chairman of the Marylebone Cricket Club (MCC) and the Minor Counties Cricket Association (MCCA) - unanimously approved a series of changes to the ECB's Articles of Association following a review led by Ian Lovett, deputy chairman of the ECB.

The most significant modification will be the reduction in size of the ECB's board from 13 directors to 12 with effect from next year's Annual General Meeting.

Under the new arrangements, the ECB's new 12-strong board will comprise three different categories of director: four independent non-executive directors, five non-executive directors with relevant experience drawn from the wider cricket network, and ex-officio roles, who will be the chairman, chief executive and chief financial officer of the governing body.

All the non-executive directors will be appointed for terms of three years and will be able to hold office for a maximum of three terms.
The chairperson will be appointed for a single term of up to five years with the chief executive and chief financial officer serving as ex-officio members for the duration of their tenure.

"These are groundbreaking changes to our governance which have been based on extensive consultation with all our stakeholders across the professional and recreational game," said Colin Graves, chairman of the ECB. "They will help make the board more representative of the whole game, embracing a broader and more diverse mix of independent voices as well as drawing on the experience and expertise of those working within the cricket network.

"My sincere thanks to our deputy chairman, Ian Lovett, for overseeing such a thorough and comprehensive review process and winning unanimous, game-wide approval for these important and necessary reforms.

"They are fundamentally important to the future of our game; reflecting ECB's broader desire to modernise structures, improve strategic decision-making and give cricket the best possible platform for continued growth."