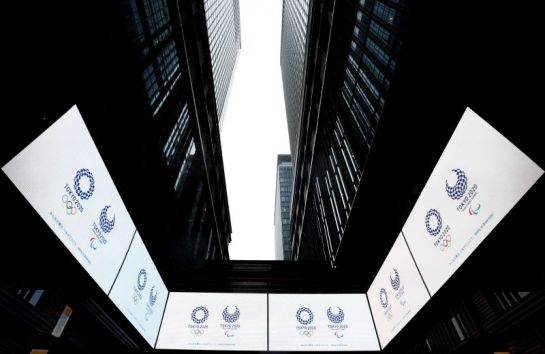 Japanese insecticide company Earth Chemical will sponsor the Tokyo 2020 Summer Olympic and Paralympic Games.
Under the terms of the deal, Earth Chemical will become an official partner of the Games in the second domestic tier of the sponsorship programme.
The brand will be given access to Olympic and Paralympic designations and imagery, including emblems, mascots and slogans.
The new agreement brings the Tokyo 2020 sponsorship portfolio to a total number of 44 domestic partners, of which 29 are official partners.
"Our company has grown by focusing diligently on helping people live healthier, more comfortable lives and by continually supplying the highest quality products," said Katsunori Kawabata, president and chief executive of Earth Chemical. "Under our slogan 'The summer of 2020 will also be protected by Earth Chemical,' we are committed to supporting the Tokyo 2020 Games."
"I am delighted to welcome Earth Chemical as a Tokyo 2020 official partner," added Tokyo 2020 president Yoshiro Mori. "For over many decades, Earth Chemical has been working to help provide healthy and comfortable lifestyles in Japan through the development of innovative insecticide products.
"I firmly believe Earth Chemical's support will make a significant contribution to the successful delivery of the Tokyo 2020 Games."