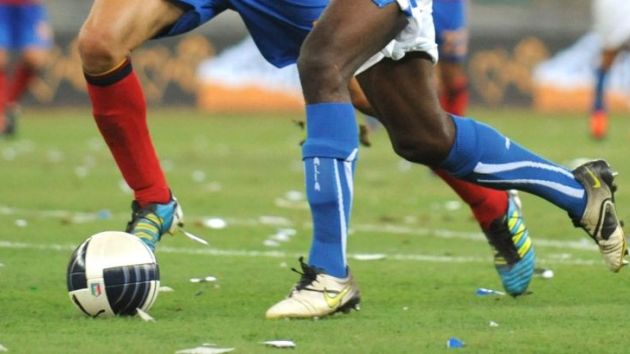 Australian top-tier soccer side Central Coast Mariners FC have extended their partnership with property developer Dyldam.
The Australian company will support the A-League team for a second season, with its logo to remain on the front of the Mariners' home kit, as well as being newly featured on the back.
A new away kit with the Dyldam branding on the chest has also been unveiled for fixtures against Brisbane Roar and Wellington Phoenix, on 5th and 25th November respectively.
"To have national brands of the calibre of Dyldam pledging their support behind the Mariners is an indicator of what our future holds as a football club and a region," said Shaun Mielekamp, chief executive of the Central Coast Mariners. "Everyone here in the Central Coast knows the potential and opportunity that the next few years presents in terms of growth and prosperity for the region.
"The Central Coast Mariners have a huge role to play for the region, showcasing the opportunities available to a national and international audience. With Dyldam we can build anything and our future together will ensure we do more than just earn our stripes on the field as we will excel and grow off the field as well."
"Dyldam is proud to support the Central Coast Mariners for a second season as a co-major sponsor," added Sam Fayad, chief executive of Dyldam. "The club has welcomed us as family and we are delighted to champion the great game on the Central Coast. Dyldam is ranked this year as Australia's number one apartment builder/developer in the Housing 100 Report. Both Dyldam and the Central Coast Mariners share a passion for what they do."
The Central Coast Mariners have topped the table to win the A-League Premiership twice, and finished eighth in the 2017/18 season. They kicked off their 2017/18 campaign with a heavy defeat 5-1 to the Newcastle Jets on 7th October, and will play Western Sydney Wanderers away on Saturday.