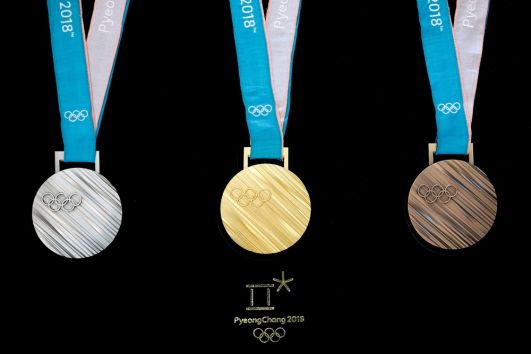 DY Corporation has been announced as the latest partner of the PyeongChang 2018 Winter Olympic and Paralympic Games.
The South Korean company will be listed as a sponsor in the category of car washing machines and, in addition to providing financial support, will ensure that all Games vehicles are kept clean for the duration of the multi-sport events.
The financial terms of the deal were not disclosed. DY Corporation is the 17th official partner to be confirmed for next year's Games, and the agreement follows last week's deal with the Korea Airports Corporation.
"DY Corporation has a long history of successful business in Korea and beyond," said Eom Chan-wang, marketing director general for Pyeongchang 2018. "We are delighted to have their support. We are sure that they will be proud to be part of the Games journey with us and will ensure our Games fleet is kept to the highest standard of cleanliness."
Kim Yong-jin, president and chief executive of DY Corporation, added: "The philosophy of DY Corporation and all elements of our business is achievement, passion, responsibility and openness. We find the same values to be true of the Olympic Winter Games PyeongChang 2018 and we are very proud to be delivering an important service for them during Games time next year."
The PyeongChang 2018 Winter Olympic Games will be the 23rd edition of the multi-sport event and is scheduled to take place from 9th to 25th February. The Winter Paralympics will then be staged between 9th and 18th March.