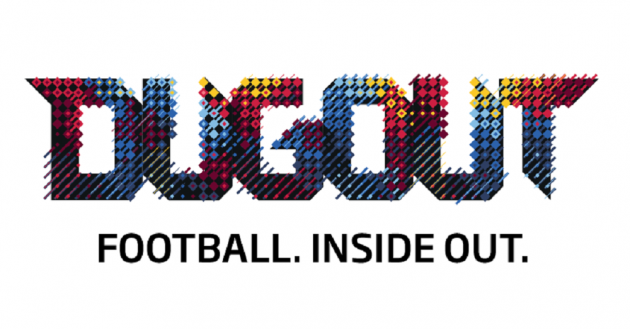 Content-sharing soccer platform Dugout has agreed a deal to acquire the News Corp-owned south-east Asian mobile and online soccer platform Ballball.
The agreement will see Dugout showcase the platform's soccer content in Vietnam and Indonesia through a Ballball section on Dugout, with plans to expand into other countries in the region. Dugout's content will also be made visible on Ballball's digital platform.
The acquisition will lead to the creation of a new Dugout entity, Dugout SE Asia, which will be headquartered in Singapore and will lead the expansion of Dugout in the region.
Dugout will be the majority shareholder of the new entity, while News Corp will also have a stake. Simon Greenberg, global head of rights at News Corp, will sit on the board of Dugout SE Asia.
Dugout, which boasts a roster of 77 of the world's biggest soccer clubs and more than 100 of the best-known soccer players, is the world's first company to be co-founded and supported by the soccer clubs and players.
The company recently announced a number of other strategic partnerships to support its global expansion, including a deal with Major League Soccer (MLS) in December, and agreements with tech companies VEWD, SPOTX, Rakuten and Amazon.
Elliot Richardson, founder and chairman of Dugout, said: "The purchase of Ballball will show the continued momentum behind the business and the chance to work with News Corp as a partner is so exciting. We know that south-east Asia is a hugely important territory for football clubs and the brands we work with, so we look forward to giving football fans in the region a great experience."
Greenberg added: "In today's rapidly changing media environment, it's essential to work with strong and innovative partners like Dugout that recognise the value of premium content. With football the fastest growing sport in the world - and Asia the fastest growing region - we launched Ballball on mobile, the fastest growing platform, in 2013 and we are very proud of all that's been achieved since.
"The team has built an unparalleled digital expertise and reputation to make it the go-to mobile destination for football highlights in the region. Dugout recognises the value of that work and together we can use this foundation to create a very compelling mobile offering for the many millions of football fans in SE Asia."