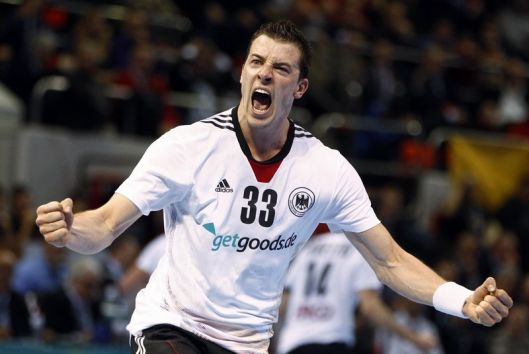 The DKB Handball-Bundesliga (HBL), German handball's elite club competition, has entered a new partnership with sports data company Sportradar.
The agreement will see Sportradar supply stats for the league's new mobile app, which will provide live news updates and statistics for fans.
Users of the service, which is available across both iOS and Android platforms, will also benefit from live tracking of match events, commentary and a push notification function which fans can assign to selected matches or teams.
Frank Bohmann, HBL's managing director, said: "Our fans in Germany and beyond are some of the most engaged sports fans around. They want to receive the full spectrum of information to understand, to discuss, to post. For us it was critical that we found a partner who could meet that appetite.
"Sportradar deliver such a unique offering because they can plug in various tools, content and expertise into one product. Who benefits? Our fans, who now have a powerful portal into the teams, matches and tournaments that they love, right in their back pocket."
James Heneghan, head of commercial development and strategic partnerships for Sportradar, added: "Today's savvy fans want tables, statistics, news; they want video content, live scores, push notifications, visuals; they want the lot.
"The brief we were given was a sophisticated one that demanded a lot of us and our teams. But here we are today, launching an app that upholds German handball's reputation as a trailblazer. We are delighted with our work and cannot wait to see how fans take to it."