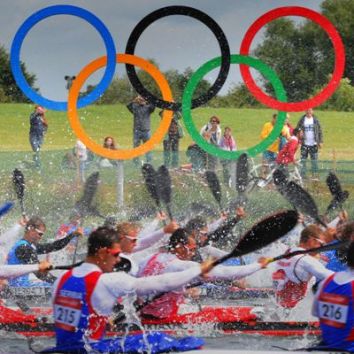 Global media firm Discovery Communications has continued its regional sub-licensing of Olympic broadcast rights, signing deals with Irish broadcaster RTÉ and Croatian company Croatia RadioTelevision (HRT).
The agreements will see the PyeongChang 2018 Winter Games and the Tokyo 2020 Olympic Games broadcast on RTÉ and HRT in Ireland and Croatia respectively, while Eurosport will also retain broadcast rights in both territories.
Discovery signed a €1.3 billion (US$1.45 billion) rights deal with the International Olympic Committee (IOC) last year, giving the firm rights for 50 European countries for all of the games between 2018 and 2024.
The deal follows similar sub-licensing agreements with the BBC in the UK, NOS in Holland, YLE in Finland and CTV in the Czech Republic.
Discussing the deal with HRT, Kasia Kieli, president of Discovery Networks central and Eastern Europe, Middle East and Africa, said: "We have secured an innovative partnership that will ensure that the Olympic Games remains accessibly to the broadest possible audience and delivered to the highest standard for the viewer."