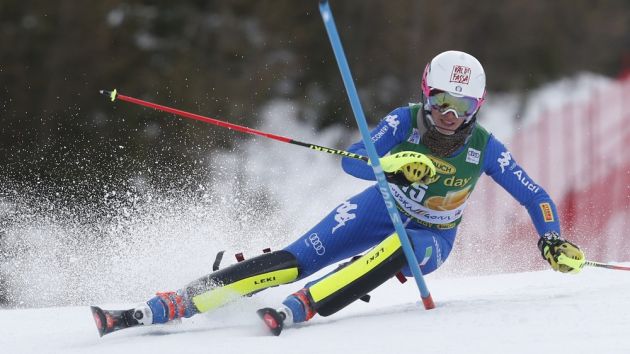 Global media firm Discovery Communications has finalised a sublicensing deal with Italian broadcaster RAI for the free-to-air audiovisual rights to the upcoming 2018 Winter Olympics in PyeongChang, South Korea.
The agreement will see RAI provide up to 100 hours of coverage on its DTT and Tivusat channels and via digital simulcast.
Discovery signed a €1.3 billion rights deal with the International Olympic Committee (IOC) in 2015, giving the company exclusive multimedia rights in 50 European countries for all editions of the Games between 2018 and 2024.
Peter Hutton, chief executive of Eurosport, said: "In another ground-breaking Olympic-first, our partnership with RAI and national broadcasters across Europe means Discovery is well on track to engage more people, on more screens, with the Olympic Winter Games than ever before.
"With the foundation of offering every minute for Europe for the first time, our all-screen strategy across our digital services and social media platforms will see us go even further and reach new and younger audiences."
Alessandro Araimo, executive vice president and general manager of Discovery Networks International in Italy, said: "Thanks to the coverage of premium live sport events, Eurosport keeps growing in Italy. We are working hard to ensure we meet the high expectations of viewers every day and it is therefore a particular privilege to offer more comprehensive coverage of the Olympic Winter Games in Italy than ever before.
"We are sure the new agreement is a big win for the viewer and look forward to collaborating with RAI for the Games."
PyeongChang 2018 will feature 102 events across seven different sports, and is scheduled to take place between 9th and 25th February.