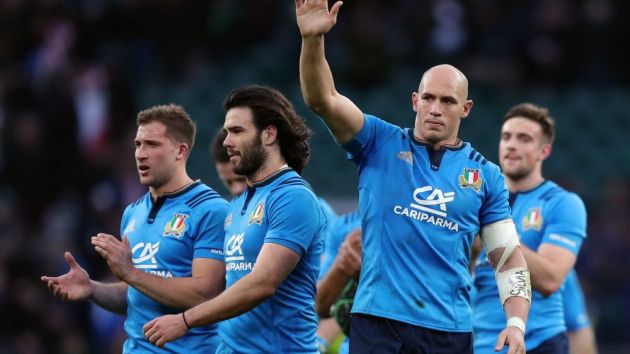 Discovery Italy and Six Nations Rugby have renewed their exclusive television rights agreement to broadcast the tournament in Italy until 2021.
All 15 matches will broadcast on the Italian network's DMAX channel with live streaming also available on Discovery's free OTT platform. Discovery has held the broadcast rights for the NatWest Six Nations in Italy since 2014 and says the new deal confirms the broadcaster as the 'home of rugby' in the country.
The broadcaster has also secured the rights to show the Women's Six Nations in Italy with all of the national women's team's matches being shown on the Discovery-owned Eurosport network.
John Feehan, chief executive of Six Nations Rugby, said: "We are thrilled to partner with Discovery and Eurosport for the broadcast of the NatWest Six Nations and the Women's Six Nations Championships. It is a great partner to bring the rugby show to the general public and to grow the game in Italy."
The Italian Rugby Federation (FIR) president Alfredo Gavazzi, added: "In the last four years the collaboration between FIR and Discovery Italy has developed to become one of the strategic assets of FIR communication. DMAX has become the reference channel for all the supporters of our national team, while Eurosport with the Guinness Pro14 and the Champions Cup offers weekly a wide and high quality rugby offer.
"We are thrilled that the NatWest Six Nations and the Women's Six Nations can continue to be broadcast in our country for years to come, making closer collaboration with Discovery to offer together a quality television product, in line with our objectives of growth in the field and outside the field."