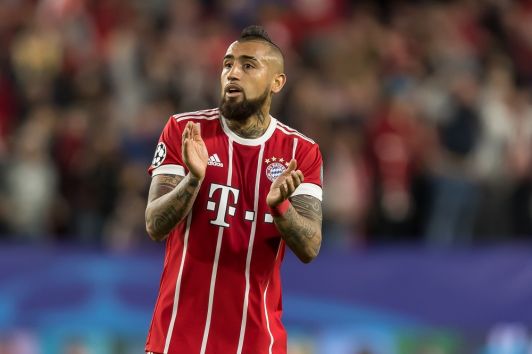 Media companies ProSiebenSat.1 and Discovery have partnered to launch a new over-the-top (OTT) service in Germany.
The platform will combine the 7TV, Maxdome and Eurosport Player streaming services, with sports content to be included alongside "an extensive media library with great local content" and "the best from Hollywood", according to the two companies.
The new video platform will be rolled out in the first half of 2019, with a target user base of ten million within the two years of launch, the parties said.
Commercial broadcaster RTL and public-service broadcasters ARD and ZDF have also been asked by the two parties to join the venture. The ownership model of the joint venture has not been revealed.
The platform will offer a free advertising-based service, as well as subscription video on demand for exclusive sports programming and movies.
The two companies said that they aim to create bespoke content and "rapidly scale up and invest into the platform" by building a dedicated team of more than 200 staff members to support the platform by the first half of 2019.
The new venture will be headed by former Google and YouTube executive and current 7TV chief executive Alexandar Vassilev. ProSiebenSat.1 chief executive Max Conze will head the board with Discovery Networks International president Jean Briac Perrette representing Discovery.
Discovery president and chief executive David Zaslav said: "Together with ProSiebenSat.1, we are building a world-class streaming service to nourish superfans in one of our most important international markets while also creating a new model for the future for viewers to enjoy their favourite content."
ProSiebenSat.1 and Discovery already offer joint content through 7TV, the streaming offering co-owned by the pair and launched in October 2017, including programming from Eurosport and ProSiebenSat.1's Sport1 channel.
Under the new deal, 7TV viewers will be able to access the Eurosport 1 HD and Eurosport 2 HD Xtra channels.
No launch date has yet been announced and the agreement remains subject to approval from the respective authorities.