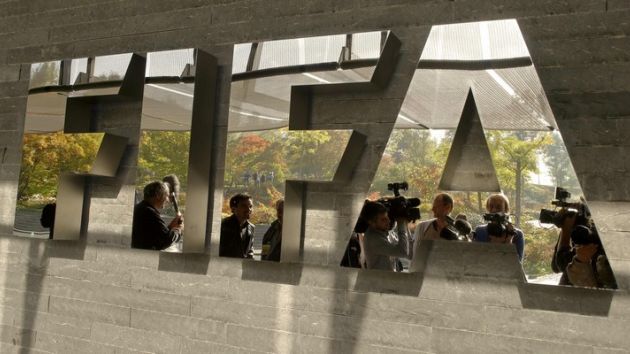 DirecTV has acquired the broadcast rights to Fifa events until 2022.
The package includes the next two men's World Cups, Russia 2018 and Qatar 2022, plus next year's women's World Cup in Canada.
The Confederations Cup, the next edition of which will take place in Russia in 2017, plus under-20 and under-17 World Cups are also included.
DirecTV already broadcasts Premier League soccer across the Caribbean.
"With the acquisition of rights to broadcast Fifa matches in the Caribbean, we are delivering more football than ever, accompanied by the best technology," said DirecTV Caribbean's chief executive Bernard Pantin.
"This reaffirms the commitment of DirecTV to football in the Caribbean, giving us the opportunity to deepen our relationship with the sport in the region and further increase our fan base. We will work with all our partners' airwaves for the Caribbean, in order to expand the audience and bring the games to all viewers."
No financial details were made available.