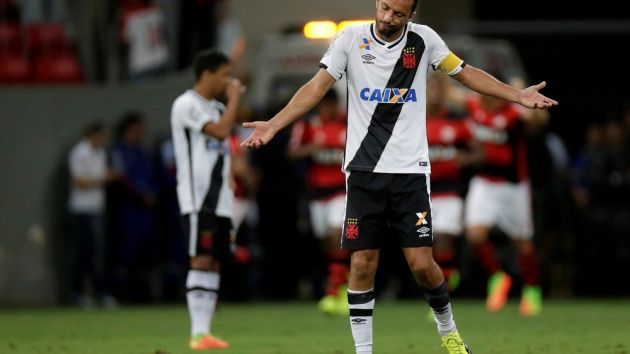 Top-tier Brazilian soccer side Club de Regatas Vasco da Gama have announced a new partnership with Diadora.
Under the terms of the deal, the Italian sportswear manufacturer will become the official kit supplier of the Campeonato Brasileiro Série A outfit. The length of the agreement was not confirmed, but industry outlet Maquina do Esporte said the deal would run for three years.
The kit will be made in collaboration with sportswear company Filon, which has been a partner of international kit suppliers Puma and Topper, among others.
Diadora will also to create a limited collection for Rio de Janeiro state competition the Carioca Championship.
Diadora replaces Umbro as Vasco da Gama's kit supplier, after the British sportswear manufacturer's contract ended on 30th December.
Vasco da Gama finished seventh in Campeonato Brasiliero Série A in 2017 after winning 15 of their 38 games.