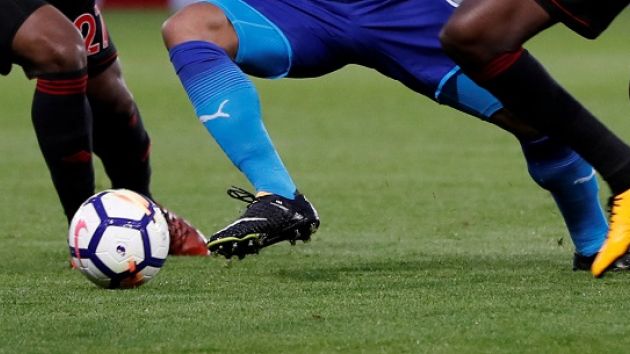 DHL Express has extended its partnership with the Indian Super League (ISL) for the 2017/18 season.
The German logistics company will design a 360-degree interactive brand campaign for the upcoming fourth edition of the ISL, and continue to receive a significant brand presence at grounds across India and on TV broadcasts of the league.
The financial terms of the deal have not been disclosed.
DHL has partnered with the Indian league for three consecutive years as an associate sponsor.
"ISL has grown to be an integral part of the country's sporting calendar," said RS Subramanian, country manager at DHL Express. "With our shared passion for football, at DHL, we see this partnership getting stronger each year.
"The increase in the number of games this season gives us greater opportunity to engage with our audiences on and off-ground for an even longer period of time. We have brand engagements planned including an upcoming 360-degree brand campaign. We are excited to be part of this journey!"
"Having strengthened club participation from eight to 10 in the Hero Indian Super League this season, its soaring viewership and the league's commitment to grassroots football, India is undergoing a football renaissance," added a spokesperson for ISL.
"It is going to be an exciting new journey with the longer season set to kick-off shortly. We are extremely happy that we are seeing greater interest from corporates with DHL having extended their association and committed to be part of the Indian football growth story".
The fourth season of ISL is due to kick off on 17th November in Kochi, where two new teams, Jamshedpur FC and Bengaluru FC will debut, extending the competition to a 10-team league.