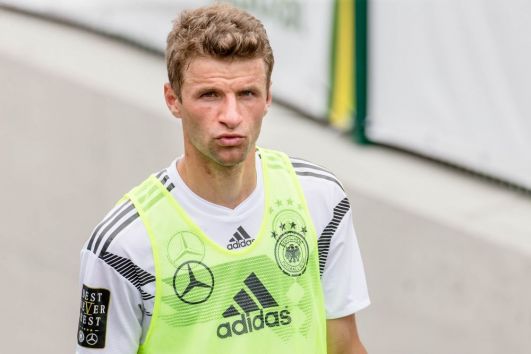 The German Football Association (DFL) has confirmed that it will open a new office in the US later this year, according to news outlet Sponsors.
Robert Klein, chief executive of the DFL subsidiary Bundesliga International, announced at the Leaders conference that the office will open in October in New York.
It was first reported early this year that the DFL was looking to open a new international hub in 2018 and that following expansion into the US, the German soccer body will open an office in China.
To date, the DFL's only international office for the Asia-Pacific region is in Singapore, which was established in 2012, and focuses primarily on the Vietnamese, Malaysian and Indonesian markets.