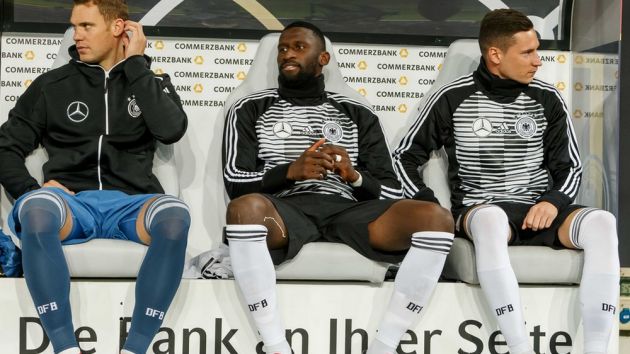 The German Football Association (DFB) has teamed up with the Infront marketing agency to launch an esports league, according to Bild.
German soccer's governing body enlisted three companies to develop concepts for its entry into competitive gaming after presenting guidelines last year. After reviewing each proposal, Bild says that the DFB opted for Infront, along with esports agency Stark, over the ESL and eSport Studio.
The DFB reportedly wants to limit its activity in esports to soccer-related games and formats. The governing body will now work with Infront and Stark to develop a league system which could be introduced towards the end of next year.
Infront and Stark are already working on esports projects with a number of Bundesliga clubs including Hertha Berlin, Werder Bremen, VfB Stuttgart and Wolfsburg.
Infront is already a partner of the DFB for LED advertising during international matches, while the company also handles the sponsorship and media rights of the DFB-Pokal domestic knockout tournament.
Should the DFB's move into esports be confirmed, it would join the French Football Federation (FFF), Belgium and the Netherlands as one of the few national soccer governing body's currently involved in competitive gaming.