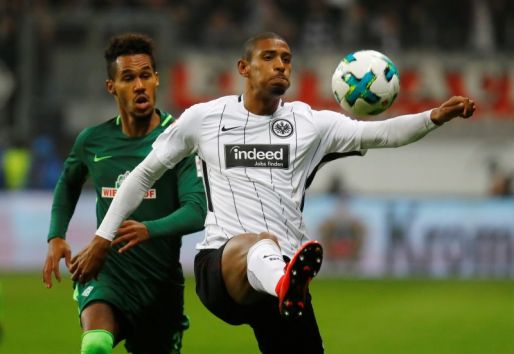 German financial institution Deutsche Bank has confirmed a tie-up with top-tier soccer side Eintracht Frankfurt.
The bank, which has its headquarters in the city, will receive a significant advertising presence at Eintracht's Commerzbank-Arena, as well as across the club's digital platforms, for the next three seasons.
Alongside Deutsche Börse, which joined Eintracht as their official sleeve sponsor in the summer, Deutsche Bank will serve as the club's financial partner.
According to Sponsors.de, the company is paying up to €1 million (US$1.16 million) per season to the club until the end of the 2019/20 Bundesliga season.
Deutsche Bank has minimised its involvement in soccer in recent years, last hitting headlines in the sport after it attempted to take a ten per cent stake in Borussia Dortmund in 2014. It remains the title sponsor of the annual CHIO Aachen equestrian event.