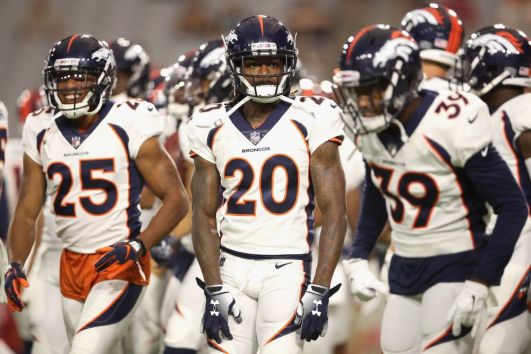 The National Football League's (NFL) Denver Broncos have agreed a three-year partnership deal with Ikon Pass.
Ikon Pass offers skiers access to 35 destinations across North America, Australia and Japan and becomes the Broncos' preferred ski pass.
The deal will give the Ikon Pass, which was launched in January this year by the Colorado-based Alterra Mountain Company, exposure to fans of the NFL franchise at their Mile High stadium, alongside further advertisement and activation agreements.
Denver Broncos' chief commercial officer Mac Freeman said: "Our fans share a love of the Broncos and our mountains, and we look forward to exposing Broncos Country to new unparalleled ski and snowboard access with the Ikon Pass."
Alterra's media marketing director Jimmy Huh added: "These are two brands with passionate fan support and a natural fit for anyone who is a fan of the Denver Broncos."
Super Bowl champions in 2015, the Broncos are back in NFL action on Sunday when they take on the Seattle Seahawks in their opening game.