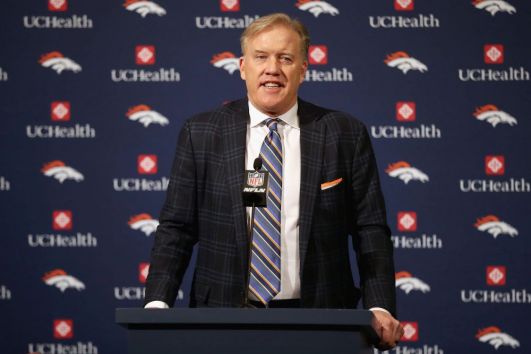 The National Football League's (NFL) Denver Broncos have signed a multi-year partnership with American carmaker Ford.
The deal will see the automobile company sponsor features both inside and beyond the Broncos Stadium at Mile High, as well as appearing on the franchise's digital platforms. Ford will also serve as the team's first presenting sponsor for a single training camp, as well as being designated as the Broncos' official truck and SUV partner.
Ford will have its name on the Noise Meter and Mile High Fan Pumper, both of which sit on the stadium's scoreboard. The Broncos Bike Valet – a matchday service offered at the stadium – is also part of the agreement. Ford and the Broncos will also work together on community projects, including partnering to deliver events at military bases in Colorado.
The partnership will also place a new strapline at both the Broncos' UCHealth Training Center and the Mile High stadium. 'Broncos Country is Ford Country' will be prevalent through both.
Mac Freeman, Broncos chief commercial officer, said: "Ford is a premier brand Coloradans can identify with, and we look forward to sharing the benefits of this new partnership with our fans."
Dee-Dee Boykin, Ford regional manager of Denver region, added: "Just as the Broncos have a winning tradition, Ford Trucks have been the best-selling trucks for 41 consecutive years and Ford has been America's best-selling brand for eight years in a row."