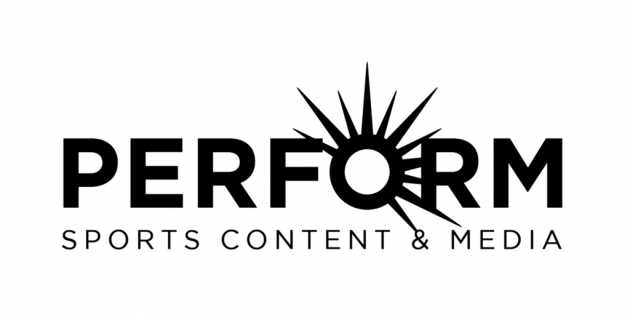 Japanese advertising giant Dentsu is set to acquire an undisclosed stake in Perform Group, the UK-based digital sports media company which operates DAZN.
According to Sportcal, Dentsu has already invested in Perform's over-the-top (OTT) service DAZN as part of a collaboration with the company on its activities in the Japanese market, including a deal which made the service available to customers of mobile phone operator NTT Docomo.
The size of the shareholding and value of Dentsu's latest investment in Perform have not been made public.
Reacting to news of Denstu's proposed investment, a Perform statement read: 'Perform Group Financing plc is pleased to announce that Perform Group Limited, our ultimate parent company, has signed definitive documents with Dentsu Inc. in respect of a new equity investment in the share capital of Perform Group Limited. The closing of the new equity investment will be subject to certain customary conditions, including receipt of applicable regulatory approvals."
Dentsu, meanwhile, confirmed the news in German media magazine New Business, stating: 'We can confirm that we have responded to the equity investment opportunity in Perform Group Ltd.'
Since launching in 2016, DAZN has acquired rights to a number of sought after sports properties, including European club soccer's Uefa Champions League and Europa League, rugby union's Six Nations and Japan's Nippon Professional Baseball league.