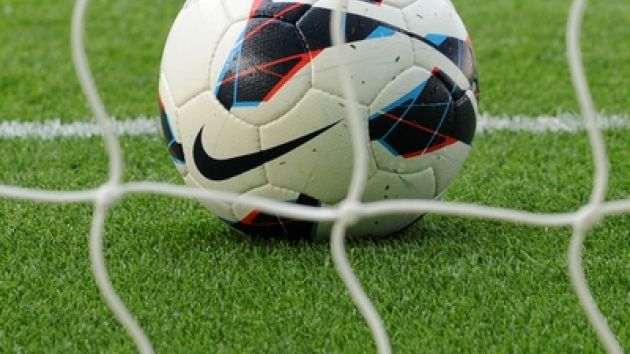 Deezer, an online music streaming service, has secured deals with TalkSport in the UK and Sport1 in Germany to offer commentary of Premier League, FA Cup and Bundesliga soccer matches.
Under the deal, UK subscribers to the service will be able to listen to live commentary of 64 Premier League games from across the course of the season, as well as selected FA Cup matches.
The Spotify rival has ventured into talk radio and entertainment before, but this is its first move into the sport broadcasting sphere. The deal could signal the beginning of further forays from internet-based services into the lucrative sports rights market.
The move is also significant for TalkSport, which is planning to develop its international services, with Deezer offering the broadcaster a distribution channel into further European territories.
"As the audio streaming landscape evolves it is important for us to work with platforms that are leading this change," said Scott Taunton, chief operating officer at TalkSport's parent company UTV Media. "By partnering with Deezer we are bringing the best football content in the world to those who matter most, the fans."