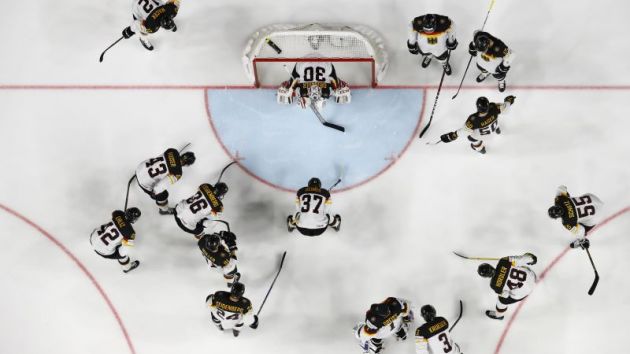 The German Ice Hockey Federation (DEB) has entered into a commercial agreement with online retailer Defshop.
Defshop becomes DEB's fourth premium partner after Bauer, Schanner and Skoda. Its logo will be present on the competition trousers of Germany's men's national team players at the Germany Cup, which is held in Augsburg from 10th to 12th November.
The fashion company will also enjoy a strong brand presence through TV spots, across the DEB's digital platforms, and under ice surfaces at Germany home games.
Although the financial terms of the agreement have not been officially released, industry outlet Sponsors.de reports that the deal is a low to mid six-figure euro amount per year.