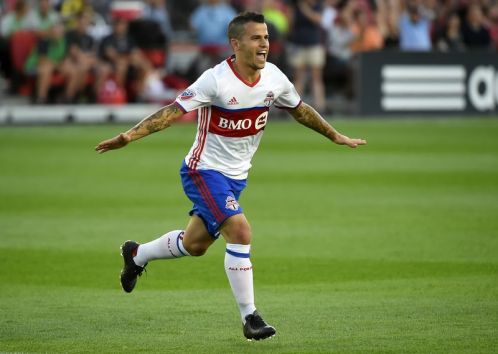 Major League Soccer (MLS) side DC United have revealed plans to stream their linear pre and post-game shows on Facebook Live, using software company Telestream's Wirecast platform.
The two matchday broadcasts include interviews with players and coaches, analysis, and various other packages regularly produced for television. The American top-flight club hope that the coverage will benefit fans who attend games and want to watch build-up or reaction to matches on their phone or tablet.
Additionally, Facebook Live's insights tool will allow the US capital city's soccer club to gain an overview of how many people are tuning into their weekly shows. The news comes after DC United announced in March plans to broadcast live games using the same platform.
Samantha Perrie, video producer for DC United, said: "We're a small crew and our department does a lot of different things; we do social, we do PR and we do video. I was tasked with finding the right platform for us to stream live shows, something that would allow us to produce professional quality content for our fans. After a thorough search, we found Wirecast, took it for a test drive and knew it was what we were looking for."
DC United are currently tenth in the MLS Eastern Conference, and ended a run of three games without a win with a 1-0 victory over the Vancouver Whitecaps last Sunday.