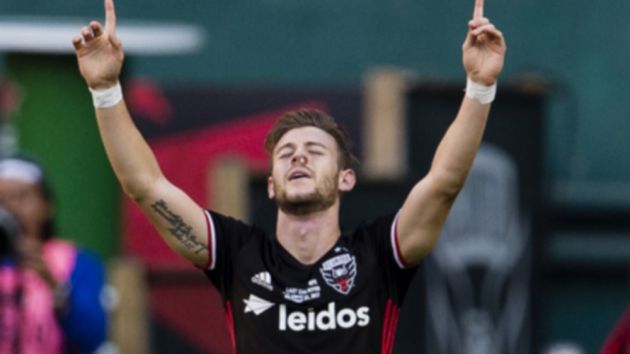 Major League Soccer's (MLS) DC United have announced EagleBank as their official banking partner for the next five years.
In return for providing DC United with a series of banking and financial services, the company will also benefit from being a founding partner of Audi Field, the team's new stadium which is set to open 14th July. The venue will be fitted with the EagleBank Club, which will offer premium seating for fans and patrons.
EagleBank previously provided DC United with a US$25 million funding package to install state-of-the-art energy and water efficiency equipment at Audi Field.
"We feel honoured to grow our relationship with EagleBank both at Audi Field and in the communities we serve," said DC United chief executive and managing general partner Jason Levien. "Serving the community is core to our principles and this strategic partnership with a leading community business bank allows us to engage our fans in unique ways both at Audi Field and throughout the district."
"We are delighted to enter into this exciting partnership as DC United's official bank and as a founding partner of the new Audi Field," added Ron Paul, chairman and chief executive of EagleBank. "As a community business bank, we are proud to work closely with iconic DC-based businesses and organisations that enrich the lives of our residents, workforce and visitors from around the world. DC United have a robust fan base in the area, and we look forward to a successful partnership that will support this incredibly talented local team."
DC United followed up their opening day draw against Orlando City with a 3-1 defeat at the hands of Atlanta United on Sunday. They will be looking to secure their first win of the new season when they host the Houston Dynamo on Saturday.