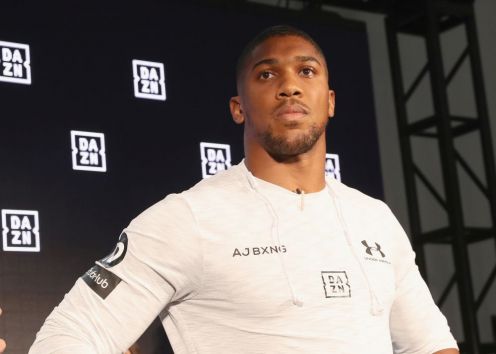 Perform owned over-the-top (OTT) streaming service DAZN has announced its US launch date with Anthony Joshua's heavyweight boxing clash against Alexander Povetkin set to be its first headline offering.
The platform will go live on 10th September, with unlimited access to premium sports content for US$9.99 per month. All content streamed on the service will be available both live and on-demand, on a wide range of connected devices, including smart TVs, PCs, smartphones, tablets and game consoles.
The confirmation of the launch date follows DAZN's parent company Perform Group striking a US$1 billion joint venture with Matchroom Boxing, Joshua's promoters, and a nine-figure multi-year global distribution agreement with Viacom-owned Bellator MMA.
Joshua puts his WBA, IBF and WBO titles on the line against Povetkin on 22nd September at Wembley Stadium in London.
For Bellator, its first big offering on the platform is Gegard Mousasi vs Rory MacDonald on 29th September, kicking off an exclusive ten-fighter tournament that will also include Jon Fitch vs Neiman Gracie and Ed Ruth vs Yaro Umasov.
"We launched DAZN to disrupt the status quo and change the way the world sees sports," said James Rushton, DAZN chief executive. "When you get DAZN, you'll get all the fights; we won't stash our best matchups for PPV, linear TV or a higher-tier package. And you're going to get the entire card live, no matter the time zone and without constraints for one affordable price."
After entering the US market with a strong fight sports offering, DAZN plans to expand into a multi-sport platform in line with its services in other territories.