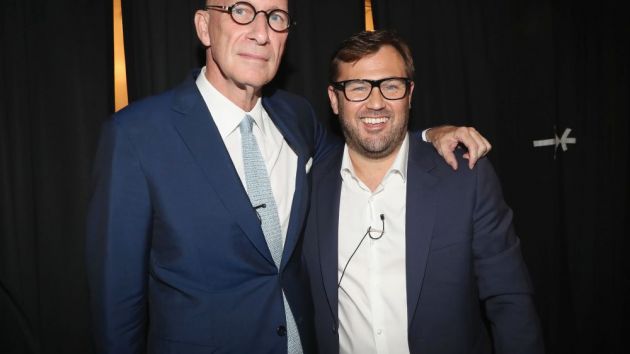 Global media firm Perform Group has announced a branding and structural overhaul and will now be known as DAZN Group.
The reorganisation sees the business become comprised of two distinct brands: DAZN and Perform Content.
DAZN will be the consumer-facing division, including over-the-top (OTT) streaming service DAZN itself, as well media such as media outlets Goal.com and SportingNews. The focus for DAZN will be driving interest towards the subscription service through its individual properties, with the OTT service remaining as the existing rightsholding company.
The DAZN sector will be led by chief executive and founder Simon Denyer and he will be joined by a new chief financial officer, Stuart Epstein. James Rushton takes on a wider role as chief revenue officer, responsible for all products, revenue, and marketing.
Meanwhile, Perform Content is responsible for the company's B2B activities and providing content to broadcasters through services such as Opta. Ross MacEacharn will continue as chief executive of Perform Content and he will be joined by Ashley Milton as chief financial officer.
The two brands will each have their own governance and leadership but report into one board, chaired by John Skipper.
DAZN Group executive chairman Skipper said: "We have two enormous growth opportunities but they are distinct from each other. Consequently, we are re-organising to create dedicated management and standalone teams each with a clear and focused agenda and mission.
"We have an incredible opportunity to exploit significant shifts in sports media to drive great products to sports fans and create a company with ever more influence on the new sports media universe."
The two brands will collaborate closely on a commercial basis – with DAZN using data from Perform Content to enhance its products – while Perform Content will add value to rights obtained by DAZN.
Denyer explained the thinking behind the name change, saying: "The exceptional growth and execution of DAZN in its first seven markets means we need to focus our efforts around our primary growth engine.
"Our B2B division continues to grow but now is the time for it to have its own separate identity and investment plan."