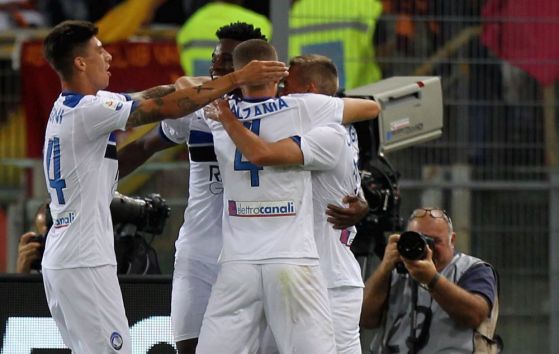 Global technology services company Encompass Digital Media has agreed a deal to purchase Babcock International Group's Media Services business.
Encompass, which delivers end-to-end video playout and distribution solutions to broadcast and digital media companies, cited the importance of Babcock's sports streaming platform in the completing the deal. Babcock is currently assisting Perform Group in its roll-out of the DAZN over-the-top (OTT) live and on-demand sports streaming service.
On top of contributing to the growth of Encompass' playout across its channels, the agreement will also see the company's digital product and international radio distribution portfolio increase in size.
Chris Walters, chief executive of Encompass, said: "Acquiring Babcock's Media Services business increases our presence in the EMEA region, expands our video services offering, specifically in the live streaming sports arena, and bolsters our collective relationships with some of the most important media companies and public service broadcasters around the world."
Nick Thompson, the managing director of Babcock's Media Services business, added: "The combination of Encompass' significant international presence and prestigious customer base, together with Babcock's growing capabilities in the rapidly expanding live streaming market and our market-leading position serving many of the world's leading international radio broadcasters, will further cement Encompass' global reputation as the provider of choice."
The deal will see Encompass expand its operations in the United Kingdom and Singapore, while also adding offices in both Oman and Ascension Island. The company currently has offices in four continents.