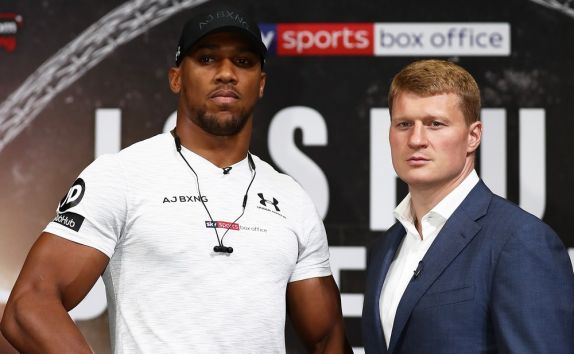 Perform Group's over-the-top (OTT) service DAZN has revealed that it plans to create original lifestyle content including documentaries, talk shows and podcasts as it continues its international expansion.
The sports streaming service recently announced a landmark US$1 billion venture with Matchroom Boxing to become the US broadcasting home of 32 major fights each year. The platform is set to launch in September with only boxing and martial arts rights, and will be supplementing that coverage with an original daily news show offering an inside look at what fighters get up to outside the ring.
"In a market like the US where we're very strong in combat sports rights but don't have much else, we need original content," said DAZN chief executive James Rushton, speaking to Digiday. "Part of our challenge is, we have to turn these boxers back into superstars."
DAZN, which is also set to launch in Italy later this year with rights to Italian soccer's Serie A, will be using viewing data to decide which shows to commission as a way to attract more subscribers. Rushton also said that, because of the costs involved in producing exclusive content, the company is keen to avoid any of those production costs being passed on to consumers in the price of a subscription package.
"It's about creating content that adds value but at the same time doesn't encumber the business with additional costs that have to be passed on to consumers," said Rushton.
DAZN has been dubbed the closest thing to sport's Netflix, and is already operating in five markets with an array of rights packages across soccer, rugby union and various other sports.