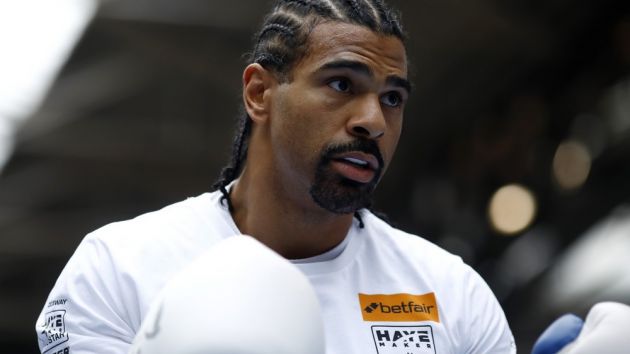 Former heavyweight boxing world champion David Haye has become a brand ambassador for Betfair ahead of his rematch on Saturday against British rival Tony Bellew.
The two-year deal sees Betfair continue its association with the 37-year-old and Haymaker Boxing Promotions which it also sponsors. As part of the agreement, Haye will regularly write exclusive columns for the online gambling operator's blog, Betting Betfair.
Stephen Mault, Betfair's marketing director, said: "We are looking to increase our footprint within boxing and David's character and reputation as one of the best heavy/cruiserweights to ever fight made him the perfect candidate. We've enjoyed working with Hayemaker Boxing Promotions and it seemed an obvious choice to extend our sponsorship to David Haye himself."
Haye will be hoping to avenge last year's surprise defeat to Bellew when the pair meet at London's O2 Arena this weekend. The South Londoner has said that only a "spectacular knockout" win will delay his plans for retirement, and says an emphatic victory can help him earn a fight against Anthony Joshua or Deontay Wilder, the heavyweight division's current champions.
"Victory isn't good enough, it has to be explosive, it has to be dynamic and I have to make a statement to the rest of the heavyweights on the planet," said Haye. "They need to know after this victory that I am a force to be reckoned with."