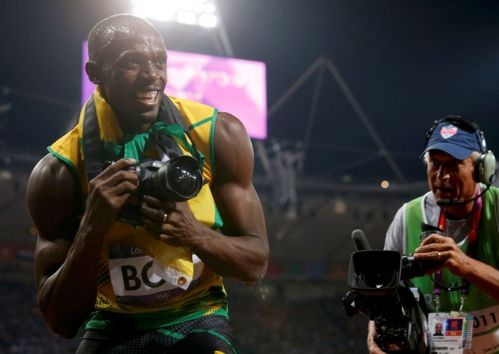 Cable & Wireless Communications (CWC) has picked up the rights to broadcast coverage of the Rio 2016 Olympics across the Caribbean.
The company has secured the exclusive rights to the Games on all platforms in 20 English-speaking countries, as well as non-exclusive rights in ten non-English-speaking territories.
Included in the package are the rights for radio, TV, mobile, and internet platforms, with CWC set to provide coverage of the Games via 12 of its channels.
CWC, which operates the Lime and Flow brands in several markets, has acquired the rights through an agreement with CANOC Broadcasting Incorporated (CBI), an arm of the Caribbean Association of National Olympic Committees (CANOC).
According to reports in the Caribbean, CANOC has enlisted the services of sports broadcasting giant ESPN to ensure coverage in the region meets international standards. ESPN will recruit specialist sports broadcasters from the Caribbean to provide commentary on the feed provided by CANOC.
Confirming the deal in a statement, CWC referred to itself as 'the official broadcast sponsor' and 'the exclusive telecoms partner' of Rio 2016 in the Caribbean.
"We are proud to have this opportunity to bring a more enriched Olympic experience to our region," said John Reid, the president of CWC's Consumer Group. "It truly is a privilege to offer our customers unparalleled access to this significant international sporting event, and we are excited to work with CBI, who are committed to ensuring that viewers in our region can enjoy the spectacle of their hometown heroes competing on the world stage."
Last month, the Caribbean Broadcasting Union (CBU) signed a memorandum of understanding with CBI allowing its member broadcasters to air coverage of the Games, which will run from 5th to 20th August next year.