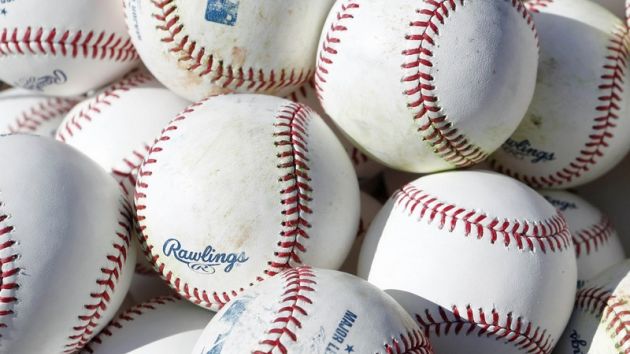 The World Baseball Softball Confederation (WBSC) has announced that Havana in Cuba will host this year's new Baseball 5 Championships.
The inaugural edition of the street baseball competition is due to begin on 23rd November, and will be held in collaboration with Cuba's National Institute of Sports, Physical Education and Recreation (INDER).
The tournament will serve as the semi-finals and finals of INDER's Cuatro Esquinas Cuban street baseball competition, and will include men's, women's, mixed, and youth categories.
The Baseball 5 Championships will feature five-inning games played by five on-field players on each side, who will only be allowed to hit and field balls using their bare hands.
According the WBSC, the two-day competition is designed to function as a pilot in order to develop the new discipline of street baseball further after the introduction of Baseball 5 Street Baseball at the Friendship Games in Burundi in August.
WBSC has also launched street baseball initiatives such as Baseball 5 in Havana and Mini Baseball in Taiwan with the aim of building a strong baseball community over the next decade.
"The WBSC is committed to the development of this new Baseball 5 discipline, and we believe it has enormous potential to be another key attraction that will further our sport's position among the leaders in the youth space, while helping to bring more sporting opportunities to underserved communities," said Riccardo Fraccari, president of the WBSC.
"We are also particularly excited that the Baseball 5 Championships in Havana will crown champions across four categories, including mixed - this is something completely new for our sport and follows the Olympic movement's forward-thinking and inclusive direction."