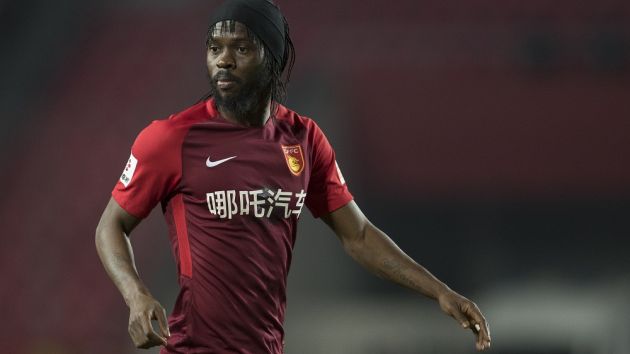 The Chinese Super League (CSL), the top tier of club soccer in the country, has announced it will launch an official account on Twitter.
The news makes the CSL the first sports league in China to launch an official account on the social media platform.
The @CSLFootball handle will tweet video highlights for fans in both English and Mandarin.
Clips featuring the top five goals and top five saves from each match week will be tweeted every Tuesday, with the league also sharing behind-the-scenes content throughout the season on the platform.
Jun Zhao, chief executive of China Sports Media (CSM), which recently extended media rights to the CSL until 2025, said: "With its live, public and conversational nature, Twitter was a natural choice for a sports league like CSL to connect with and reach out to international fans of the league in real time. Fans can also participate in conversations about the league with #CSL."