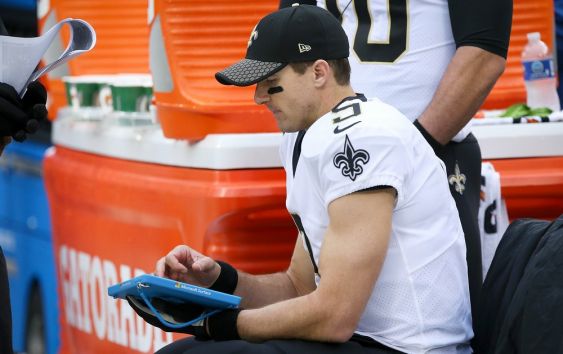 The Crown League has launched as the first blockchain-based professional fantasy football league.
The competition will begin for the first time in September 2019 to run alongside the National Football League (NFL) season. Players will be able to own part of their fantasy franchises, as well as the league, which will give them rights to revenue sharing and governance. Fans can only invest in one team at a time, but can buy or sell those franchise tokens whenever they choose.
The 12 franchises will be US city-based, and their equity will grow over time through digital tokens instead of stocks. The league's net profit will be allocated to teams via league tokens based on factors such as winning weekly head-to-head matches and where they are ranked at the end of each season.
In addition, the new league will hold live drafts, feature high-profile experts, produce content for a new over-the-top (OTT) platform, seek out sponsors and sell merchandise. The inaugural Crown League draft will be taking place over the summer next year.
Crown League chief executive Dan Nissanoff said the company is now raising US$100 million as part of a crowdfunding method to create the venture. League tokens have now gone on sale, while franchise tokens are set to be made available later this year.
Nissanoff also revealed that that league's economics will replicate the revenue model of a traditional sports league, but have fans own the enterprise as an investment vehicle.
"The Crown League will fundamentally change the way fans invest their passion as well as their financial resources as owners of this league or the franchises," said Nissanoff. "In traditional fantasy sports, there is no accretive value created. It's basically a zero-sum game where people throw money into a pot, and the money is redistributed to a few select winners."