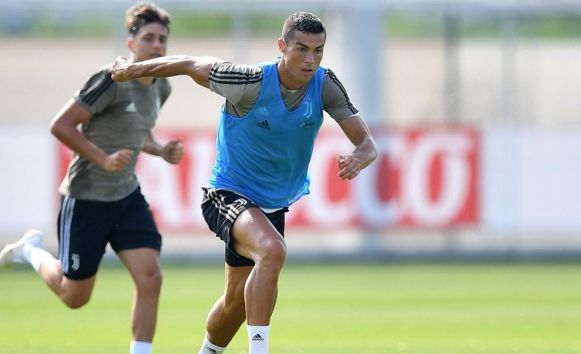 Eleven Sports has confirmed a partnership with Facebook that sees the social media platform become the broadcaster's free-to-air (FTA) partner in the UK and Ireland.
As part of the agreement, at least one match per week from both La Liga and Serie A will be shown live and free of charge on Eleven's UK Facebook page, with a selection of games from the rest of the company's top-flight soccer portfolio to be made available on Facebook across the season.
Cristiano Ronaldo's anticipated Serie A debut is one of the opening games selected for live streaming on Facebook, with Juventus' trip to Chievo being shown on 18th August at 5pm BST.
In addition to the live matches, in-game highlights and clips, weekly review shows, as well as socially-led content will be published on Eleven's Facebook page to help drive interaction and engagement.
The deal comes after Eleven announced it would show the first two rounds of the 2018 PGA Championship major golf tournament on its Facebook channel.
Rhys Beer, Facebook's EMEA-region live sports programming lead, said: "This partnership reflects our commitment to helping broadcasters reach new audiences, build their brands and deliver a great viewing experience for sports fans on Facebook."
"By making Facebook our free-to-air partner, we are giving our leading content centre stage projection, opening it up to new and diverse audiences, and confirming again our innovative leadership in the global sports media industry," added Danny Menken, Eleven group managing director.
"In all our global markets we want to be where the fans are. Our unique free-to-air partnership with Facebook helps us to do this as part of our fresh and contemporary approach to distribution."
As part of Eleven's 'platform agnostic' approach, the company is also in discussions with other major platforms in the UK and Ireland to offer the widest possible access to the content available on the service.