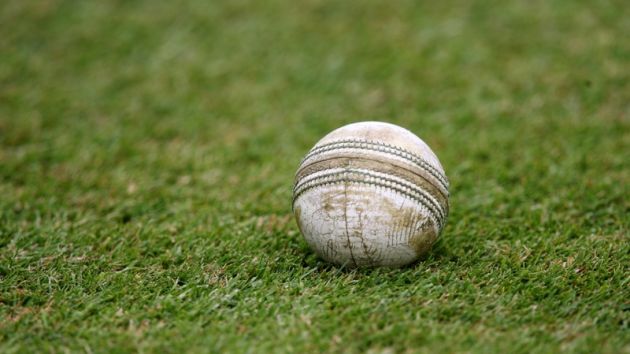 Fast-food giant KFC has renewed its deal with Cricket Australia for the title sponsorship of the country's domestic Twenty20 competition, the Big Bash League (BBL), while digital media company Mamamia has agreed to stream games from the Women's BBL in 2017/18.
KFC, which has sponsored the BBL since its inception in 2011, has extended its deal for a further four years. Further details of the new agreement have not been disclosed.
"KFC Australia has been a fantastic supporter of the league and we are proud to be partnering with them into the seventh season of the BBL and beyond," said Kim McConnie, Cricket Australia's new head of the Big Bash League. "KFC and Bucketheads have become synonymous with the fun and joy that the BBL delivers and we are looking forward to working together to deliver this great summer family experience for years to come."
"KFC has been a Big Bash supporter for the past six years and now we're heading into our seventh. This year we're coming back bigger and better than ever," added Angela Richards, chief marketing officer of KFC Australia. "We're going to bang our buckets like never before - and we hope BBL fans across the country will join us too."
Meanwhile, Cricket Australia has signed a digital partnership with Mamamia, a media platform dedicated to Australian women's news and entertainment.
Mamamia will live stream all 47 WBBL matches in the 2017/18 season on its website and social media channels, and will carry highlights videos of each match.
The agreement seeks to 'build upon the success of the first two seasons' of the WBBL, and 'expose more people to high-quality and highly entertaining cricket played by some of the world's best female cricketers'.
In addition, the new deal will see the Australian media company collaborate with Cricket Australia to create content designed to encourage women and girls' involvement in the game. Content is to 'celebrate WBBL players as role models on and off the field and help to firmly establish cricket as a real career choice for women'.
"I'm very excited about this partnership and the impact it will have on the WBBL," said Finn Bradshaw, Cricket Australia's head of digital. "By combining the talents of two of Australia's most popular and innovative media brands - Cricket Australia Digital and Mamamia - we can take the WBBL to an even bigger audience than ever and inspire women of all ages and around the country to get involved with the sport.
"When you combine CA Digital's knowledge of what cricket fans love and Mamamia's proven ability to inform and entertain Australian women, this is truly a ground-breaking partnership."
Mamamia's head of marketing, Tegan Gilchrist, said: "Mamamia are extraordinarily proud to be partnering with Cricket Australia. The access to live stream WBBL games on Mamamia adds to the serendipitous context mix that engages more than 18 million women globally each month. Celebrating the successes, both on and off the field, of the stars of the WBBL is sure to delight Mamamia's highly engaged audience across the approaching summer, providing them with even more great content."
The third WBBL season opens at North Sydney Oval on 9th December, with the men's 2017/18 competition due to get underway on 19th December.