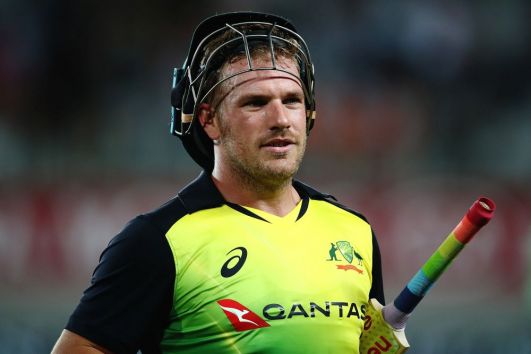 Foxtel, the Australian pay-TV broadcaster, will provide live coverage of all of its Australian men's international cricket and Big Bash League (BBL) Twenty20 (T20) games in 4K resolution.
The move, which will take place on a dedicated channel, marks the first of a six-year broadcast rights deal worth AUS$1.182 billion, shared between Fox Sports and Seven Network.
Seven Network has the free-to-air rights to all Australian Test cricket and 43 BBL fixtures, but home Test matches, one-day international (ODI) and T20 international (T20i) cricket will be available to Foxtel subscribers, as well as a number of BBL games.
A 4K channel is to be launched in October ahead of its showpiece launch on 4th November, when Australia take on South Africa at the newly built Perth Stadium.
Foxtel chief executive Patrick Delany said: "Innovation is in Foxtel's DNA and we have continuously redefined entertainment for Australia putting us at the centre of connecting subscribers with the sports and the shows they love."
In order to watch the broadcast, viewers will require a television set capable of 4K compatibility, as well as possessing a subscription to Foxtel Sports' HD package.