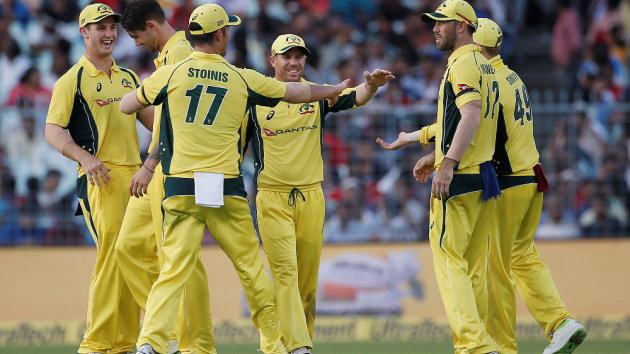 Cricket Australia has announced that Wrigley will become a partner of the Big Bash League (BBL), beginning in the upcoming 2017/18 season.
The chewing gum company will be an official supplier of the Australian Twenty20 cricket league until 2020, in an expansion of its initial one-year deal.
The agreement also sees Wrigley's Extra brand become the official gum of the BBL.
Extra will enjoy activation rights in BBL stadiums, seeing its branding on signage, umpire branding and screens, as well as across Cricket Australia's digital and social platforms.
"We're excited to welcome Wrigley as a league partner of the KFC Big Bash League and we're looking forward to working with them as we head into the new season," said Ben Amarfio, executive general manager of broadcasting, digital media and commercial at Cricket Australia. "Extra and their global "Time to Shine" platform aligns well with the entertaining and fun nature of the BBL.
"It's fantastic that Wrigley has significantly expanded its relationship with Cricket Australia, having been an official supplier last season, as it demonstrates the strong value cricket represents to commercial partners. This announcement also marks the 8th new sponsor deal that Cricket Australia has signed this year."
"Extra is proud to extend our support of Australia's Big Bash League as a major partner for the 2017/2018 season and beyond," added Alison Levins, marketing director at Wrigley. "Australia's Big Bash League is a great fit for Extra – it's youthful, energetic and fun for the whole family.
"For Wrigley, it's all part of showing that Extra is at the ready, there to bring out your confidence in those moments when it's your Time to Shine – whether you're at the crease staring down a fast bowler, or in the stand cheering on your team."