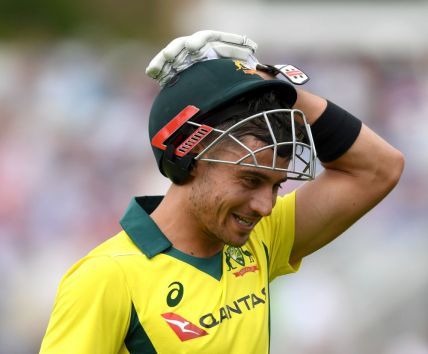 Cricket Australia has signed a new six-year radio rights deal that will see ABC, Australia's national broadcaster, maintain its grasp on Australian cricket.
Macquarie Radio Network, an Australian commercial media company, won the rights as Cricket Australia's primary radio partner. However, the organisation has sub-contracted games to both ABC and Crocmedia, a radio sports syndication network, who will host Australian cricket for the first time.
There had been reports prior to the announcement that ABC's partnership with Cricket Australia – which spans more than 80 years – was to come to an end. With the new deal though, the broadcaster actually increases its number of broadcast matches.
As well as retaining its right to broadcast audio coverage of men's and women's international cricket – including Tests and One Day Internationals, ABC will now add fixtures from the women's Big Bash League to its portfolio.
Crocmedia will broadcast every Test match and all 59 Big Bash fixtures annually for the next six years, with the deal expiring at the end of the 2023/24 season.
The new agreement will also allow each station to stream live cricket across their websites, mobile devices and apps.
James Sutherland, chief executive of Cricket Australia, said: "Radio has long been an important part of how people enjoy cricket in Australia over the summer, and the breadth and depth of these agreements ensures that people will be able to tune in to the cricket action regardless of where they are.
"In addition to continued commitments around the broadcast of Women's International matches, it is pleasing to have secured radio coverage for all WBBL matches, a clear sign of the rapidly growing interest from fans for the competition.
"We are also excited to announce a new radio rights deal, which sees Macquarie Media return as a valued radio partner and Crocmedia also coming on board to complement cricket's radio footprint via their extensive regional syndication network."