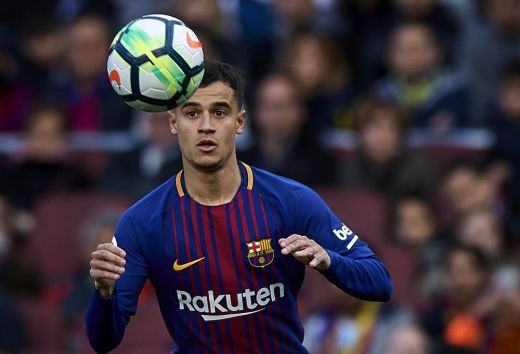 German luxury fashion house Hugo Boss has announced endorsement deals with four soccer stars.
Brazilian midfielder Philippe Coutinho of Barcelona, Tottenham Hotspur and England striker Harry Kane, PSG and Germany's Julian Draxler and Alvaro Morata of Chelsea and Spain have all become brand ambassadors for the company's Boss Parfums perfume brand.
The four players will lead Hugo Boss' new 'Parfums Soccer Campaign', which they have already promoted through posts on their personal Instagram accounts. Further details of the campaign have not yet been released.
Coutinho, Kane, Draxler and Morata are all expected to feature for their respective countries at this summer's Fifa World Cup, which takes place in Russia from 14th June to 15th July.