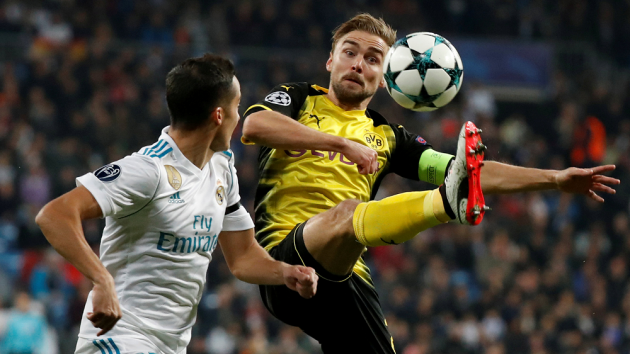 Greek pay-TV broadcaster Cosmote TV has renewed its exclusive rights deal to show European soccer's Uefa Champions League and Uefa Europa Leaguecompetitions until the end of the 2020/2021 season.
Under the terms of the extended three-year deal, the network will show all 137 Champions League matches and 205 games from the Europa League, as well as the Uefa Super Cup play-off between the winners of the respective competitions.
The matches will be broadcast on the OTE-owned service's sports channels, as well as through the on-demand Replay TV platform, and on Cosmote TV Go, which is accessible through mobile, tablet or laptop.
The financial terms of the agreement have not been disclosed.
"We are delighted that the premium Uefa football leagues, the Uefa Champions League and the Uefa Europa League, will continue to air on Cosmote Sport channels over the next three years," said Dimitris Michalakis, executive director of Cosmote TV. "Furthermore, under an enhanced agreement that secures for Cosmote TV the exclusive rights for all matches of both competitions.
"At Cosmote TV, we constantly invest in upgrading and enhancing our sports content, with new channels and new tournaments across all sports, for our subscribers."