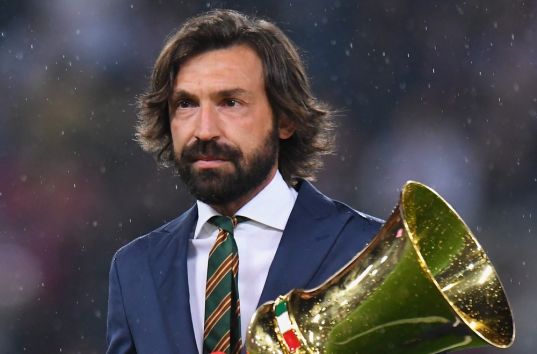 Sports broadcasting giant ESPN has enhanced its coverage of Italian soccer in the US by acquiring rights to the Coppa Italia club knockout competition.
The deal, which includes the Italian Super Cup, the annual curtain-raising fixture between the reigning Serie A champions and the holders of the Coppa Italia, comes just over a month after ESPN secured exclusive US rights to Serie A, Italian club soccer's top flight.
The multi-year Serie A contract that will see the majority of games shown on the broadcaster's new ESPN+ over-the-top (OTT) streaming service.
The duration of ESPN's rights deal for the two cup competitions has not been announced, but it is likely to run from this season until 2020/21, in line with the Serie A rights deal.
The addition of Coppa Italia and Italian Super Cup coverage means that ESPN will be the definitive home of Italy's elite soccer competitions in the US.
The deal also expands ESPN's portfolio of soccer rights, which counts the recent additions of England's FA Cup, Dutch Eredivisie, Chinese Super League and Australia's Hyundai A-League.