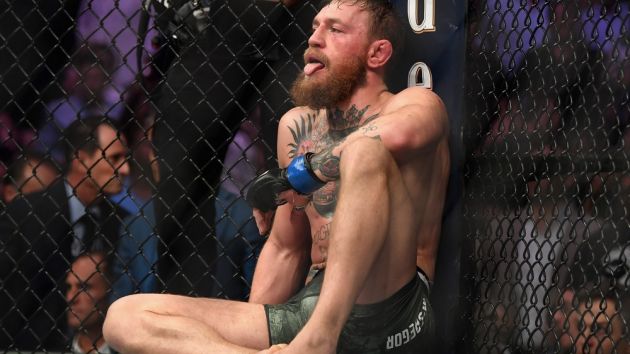 The Ultimate Fighting Championship (UFC) ramped up its efforts to combat illegal streaming during Saturday's controversial bout between Irish star Conor McGregor and lightweight champion Khabib Nurmagomedov.
The mixed martial arts (MMA) promotion revealed that it engaged VFT Solutions to monitor piracy across social media sites during the event, which had been billed as the 'biggest fight in UFC history'.
VFT's technology enables the company to identify and record the streamers illegally distributing copyrighted content across social media platforms, as well as the viewers watching that content in real time.
Fans in the US and Canada who wanted to watch the event would have had to fork out US$54.99 for standard definition and US$64.99 for high definition.
"Make no mistake. Live streaming a UFC event without our permission is theft," said Hunter Campbell, chief legal officer and executive vice president of UFC. "You are robbing UFC and the incredible men and women who compete in the Octagon. With assistance from VFT Solutions, we can identify all those who are participating in this unlawful conduct, shut it down, and direct fans to legitimate viewing sites."
McGregor's first UFC bout since 2016 was expected to bring in the promotion's biggest ever pay-per-view (PPV) audience, while McGregor's return to the Octagon also saw tickets for UFC 229 sell out within three minutes of going on sale.
However, the fight itself was clouded by the immediate aftermath of Nurmagomedov's victory. The Russian climbed out of the cage before leaping into the crowd and heading for McGregor's team, sparking a melee. Members of Nurmagomedov's entourage then made their way into the octagon and attacked McGregor, who later refused to press criminal charges.