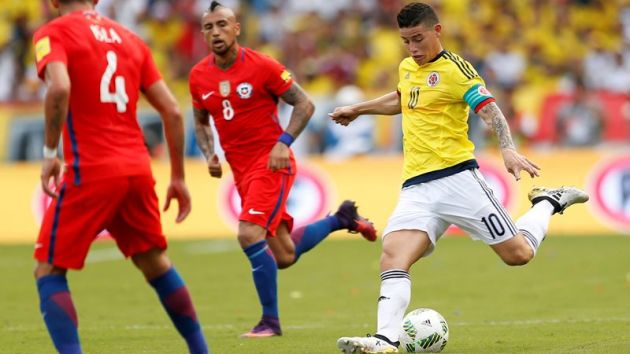 The South American Football Confederation (Conmebol) has entered into partnership with Sportradar's Integrity Services in an effort to prevent match-fixing in soccer across the continent.
As part of the agreement, Sportradar will search betting markets across the globe for suspicious activity relating to South American football leagues and competitions. The firm will also investigate any potential illegal behaviour, and will give players, clubs and federations advice on how to identify and avoid the manipulation of soccer matches.
A Conmebol media release announcing the partnership positions the agreement as part of president Alejandro Dominguez's drive to reform the game in South America.
Dominguez became president of Conmebol in January 2016, following the FBI's indictment of his predecessor, Juan Angel Napout.
Responding to the Sportradar partnership, Dominguez said: "Bringing on board a world class company like Sportradar to prevent, identify and investigate various forms of sporting fraud, marks a new milestone in our crusade to strengthen transparency, guarantee sports justice, promote fair play values and strengthen confidence in the institutions that govern football."