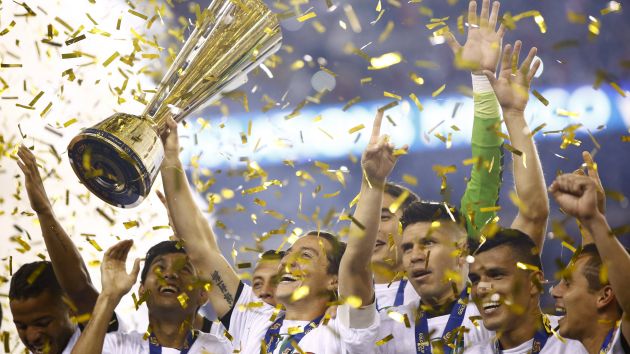 North and Central American soccer confederation (Concacaf) has unveiled the 13 US cities set to host the 2017 Gold Cup.
Those chosen for the group stage of the competition are Cleveland, Denver, the Texan city of Frisco, the New York Red Bulls home in Harrison, Houston, Nashville, San Antonio, San Diego and Tampa. Among those, only Harrison, Frisco and Houston regularly host Major League Soccer (MLS) fixtures, with the latter two housing FC Dallas and Houston Dynamo respectively.
Of the arenas chosen to host the knockout stages, none regularly host soccer games. Santa Clara, Arlington, Pasadena, Philadelphia and Glendale will all share the latter stages of the competition, although no announcement has been made yet as to which city will get which stage the finals.
The United States, Canada and Mexico have all already qualified for the tournament. The Central American qualifiers are still taking place, while Curacao, Martinique, French Guiana and Jamaica have made the tournament from the Caribbean.
Mexico are bidding to win their eighth Gold Cup title, while the US are hoping to claim their sixth. The only other nation to ever claim the trophy was Canada, in 2000.