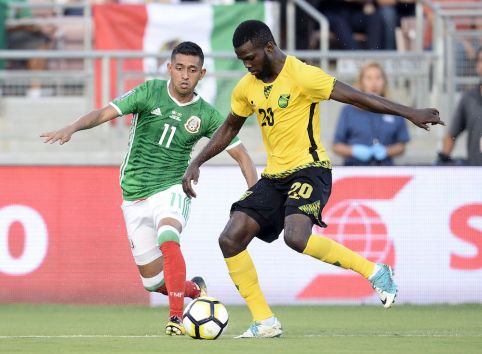 Concacaf, the regional governing body for soccer in North and Central America and the Caribbean, has announced that it will continue to draw upon the services of Solive to drive visibility and engagement around its competitions on social media.
The Paris-based live publishing software company will work with the confederation to distribute content across a range of social platforms, beginning with this month's Scotiabank Concacaf Champions League matches.
Concacaf will also use Solive's platform across its many national team and club competitions for men, women and youth, part of its strategy to increase fan engagement, boost social audiences and drive commercial revenues.
"We are constantly evolving to remain at the forefront of digital media, as we continue providing our fans with the best platforms to witness the game's action in unique, timely and memorable ways," said Jean Manuel Jimenez, Concacaf's director of digital products and emerging technologies.
"Our partnership with Solive represents an opportunity to monetise our contents and to connect sponsors with our growing audience."
Developed in 2015, Solive's technology enables rights holders to distribute animated content across all social networks and in any desired language within 20 seconds of the action occurring. The company currently works with more than 30 clients in eight countries.
"We are proud to expand our services in this region with such a prestigious partner," said Florent Marty, the company's managing director.
"Solive bridges the gap between quality of content and reactivity, two important factors to generate engagement on social media."