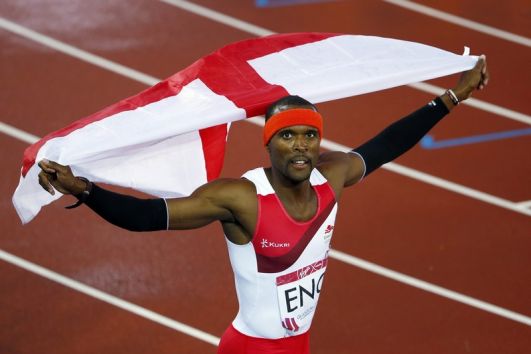 Commonwealth Games England (CGE), the governing body that leads and manages the participation of England at the Commonwealth Games, has announced a partnership with Salad.
The brand and communications agency will design and build a new website for the organisation in the build-up to Gold Coast 2018, which is scheduled to take place between 4th and 15th April next year.
The website is expected to provide fans with an enhanced digital experience by providing exclusive information about Team England athletes, while a data visualisation tool will allow supporters to track the performance of the team during the multi-sport event.
"We want to create an online experience with content that resonates with fans and inspires new ones," said Peter Hannon, head of media and communications for CGE. "The Games on the Gold Coast next year are a huge opportunity for us and we want to make our new website a key destination for information on Team England.
"With the potential for a home Games on the horizon in Birmingham in 2022, these are exciting times and we are looking forward to marking this new era for the organisation with our new site. Everyone was really impressed by Salad's pitch and we could tell they were a great team and a great fit for the job."
Fleurie Forbes-Martin, marketing and communications manager for Salad, added: "Our on-going experience working with Clipper Race has given us some extremely relevant insights into the world of live sports. Our team is eager to create something distinctive that engages people and inspires pride in the team."