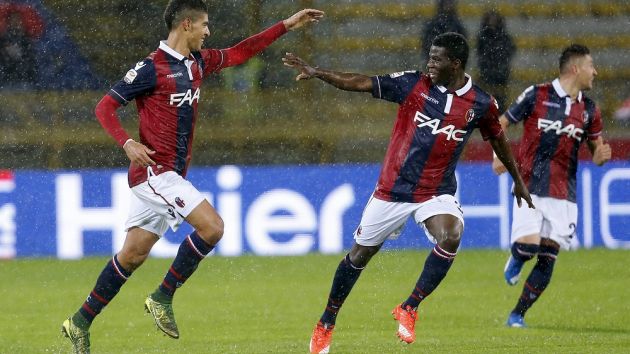 Serie A soccer club Bologna have renewed their commercial partnership with consumer electronics retailer Comet.
The Italian electronics firm will return as a top partner of the Rossoblù for a third year in 2017/18.
"The spirit of initiative and a focus on results are the essential ingredients for the success of a good squad," said Marco and Davide Cervellati from Comet. "These are the values of our group, which celebrated its 50th year in the industry this year. In view of these values, we've decided to support Bologna Football Club as a top partner, whilst also doing so since it is our home city."
Cristoph Winterling, director of commercial marketing at Bologna, added: "We are very happy to announce this renewal with Comet. History, passion and commitment are values that we both share and they are at the core of this synergy which will see us work side by side to develop plenty of initiatives for our fans."
Founding members of Serie A, Bologna have won the championship seven times. After sinking in 2014 to Serie B with a number of financial problems, they bounced back up in 2015. The side stand ninth in the table following a mixed bag of results so far in 2017/18, coming away with a win, a loss, and a draw from their first three games.